Custom Built
"Yourcompany.gpt"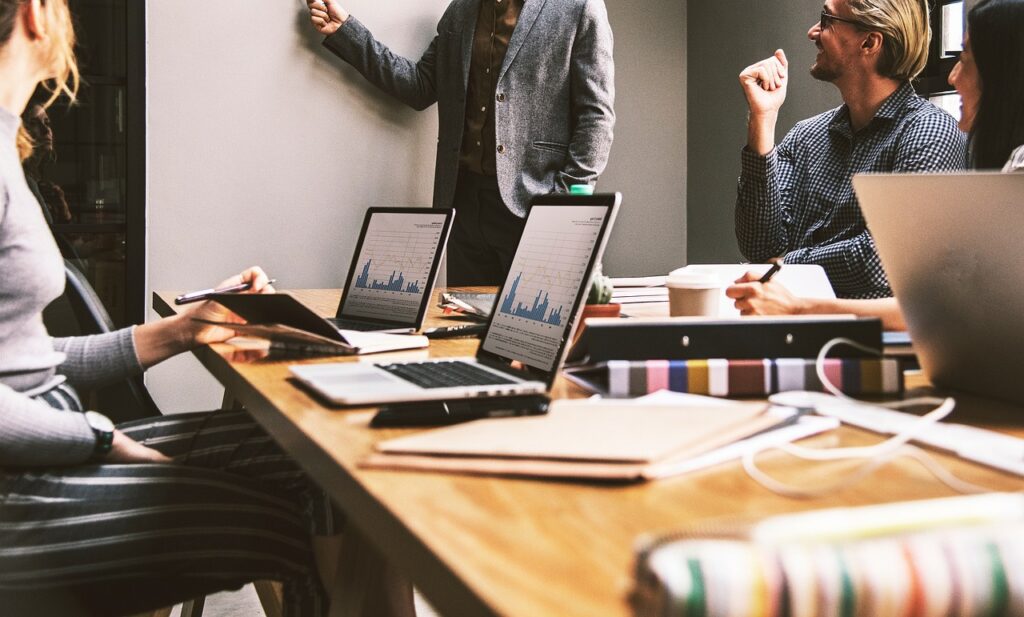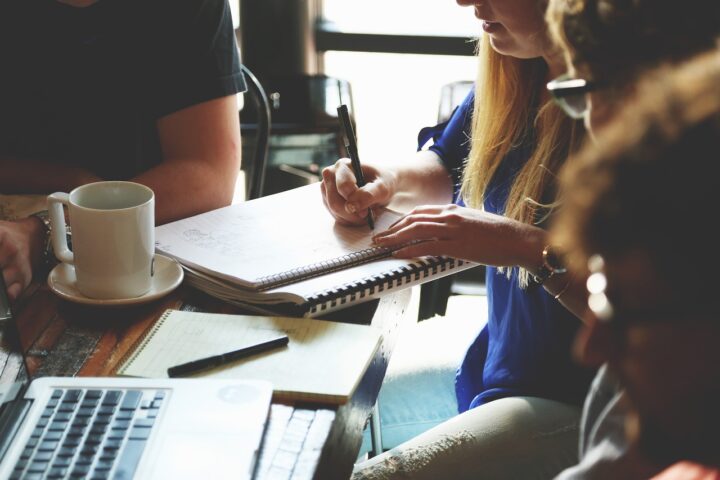 By The People specializes in application development and can build a customized access to ChatGPT for your employees and key clients.
We can build "Yourcompany.gpt" which offers a secure and private window for your employees to tap into the efficiency of AI without fear of taking their data to an application outside of your firewall and control.

This application can be maintained by your own IT department and expanded to include information from your own data repositories. Our architecture will ensure that your data is as secure as ever as it stays within your firewall.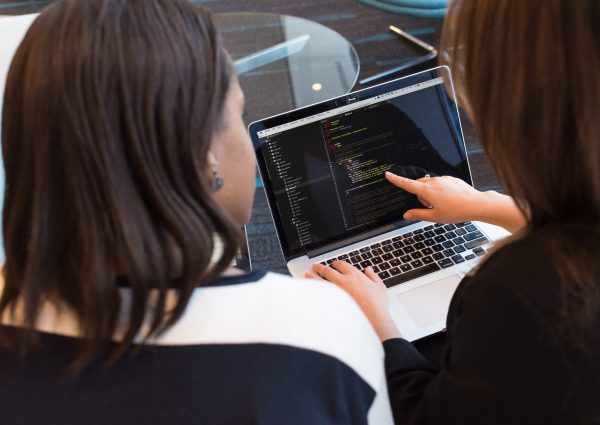 Our services encompass thorough research, AI strategy development, customized application development, API integration, employee enablement, and customer offering. By leveraging our expertise, businesses can harness the power of AI to enhance their services, improve productivity, and deliver exceptional customer experiences.