Harness the power of AI to boost your business outcomes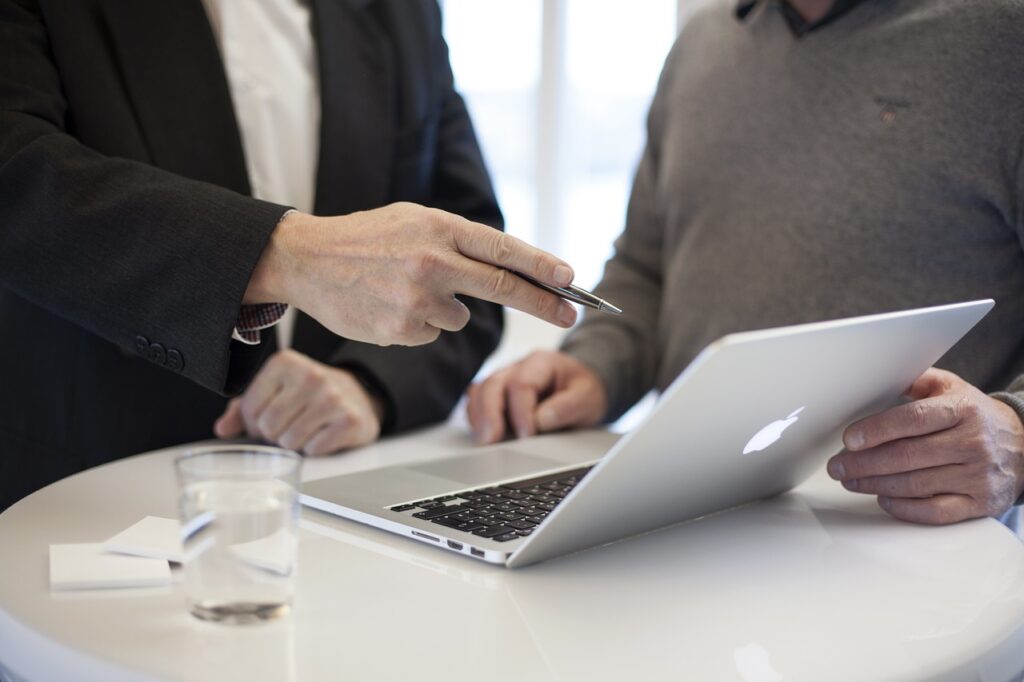 Tailored to your organization, our professional and managed services are purpose-built to help you enact lasting change at your company.
Custom AI Integration
We collaborate to understand your needs, identifying use cases for actionable AI plans, including proprietary GPT instances within your firewall.​
Building an AI Culture
Our workshops not only transform theories into practice but also foster an AI-centric culture within your company, guiding your team through real-time education and integration.​
Ongoing Support
Staying ahead requires more than basics. We strategize and offer sustained resources to bolster your team's AI journey.​
Why Choose Us?
We devise tailored AI strategies that cater to your needs by understanding your business objectives, analyzing your data and implementing custom AI solutions to address your business challenges.

Our team of expert AI professionals have deep knowledge and expertise in:
AI integration and deployment
Custom AI Solutions Development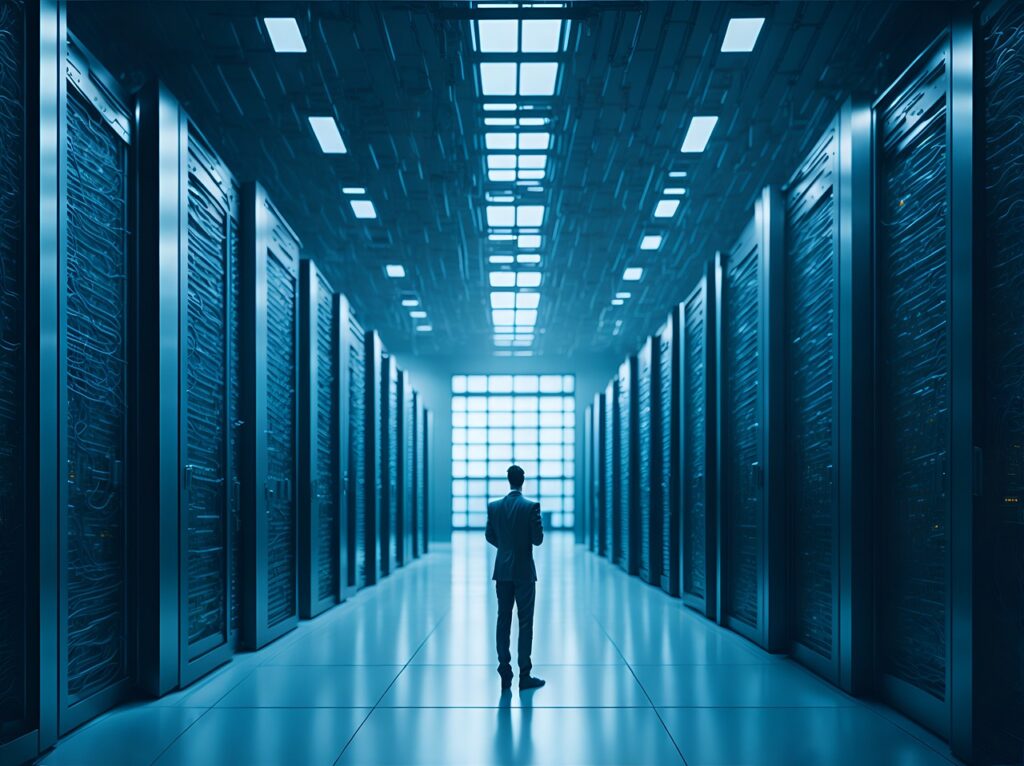 2. Have a consultation
Get on a call with our team where we'll discuss your business objectives and how best we can help.
3. Receive a cost estimate
We'll share a project proposal with budget and timeline estimates based on your project requirements.
4. Project Launch
Once project is agreed upon, we'll bring together a team to kick start your project.