Elevate Your Business with Our Innovative AI Strategies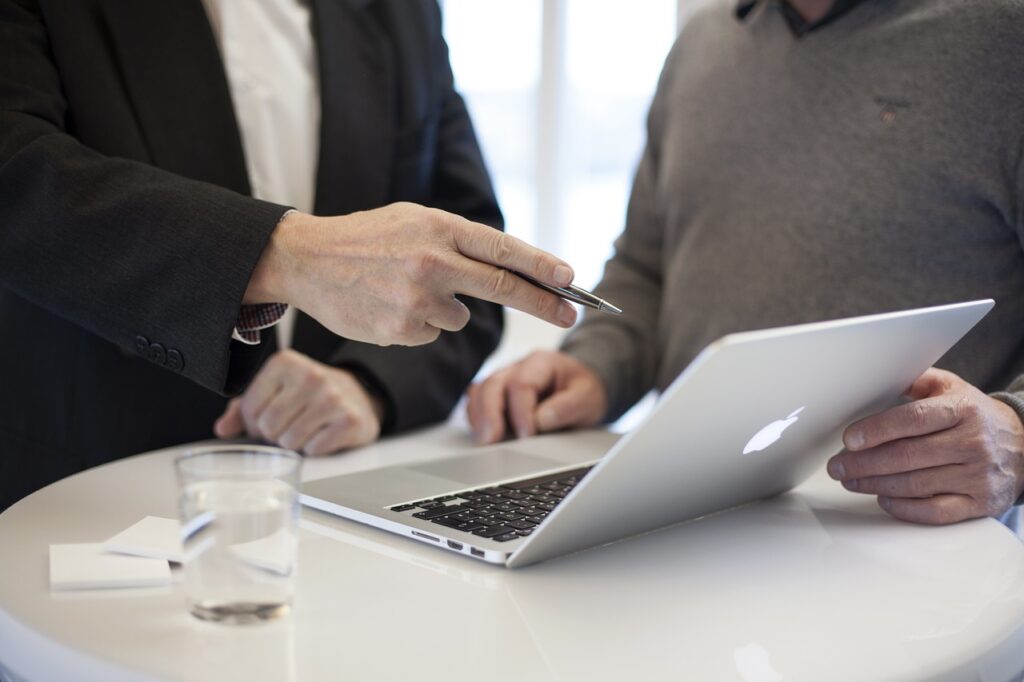 We empower teams with tailored AI solutions to elevate their business.
Custom AI Integration
We collaborate to understand your needs, identifying use cases for actionable AI plans, including proprietary GPT instances within your firewall.
Building an AI Culture
Our workshops not only transform theories into practice but also foster an AI-centric culture within your company, guiding your team through real-time education and integration.
Ongoing Support
Staying ahead requires more than basics. We strategize and offer sustained resources to bolster your team's AI journey.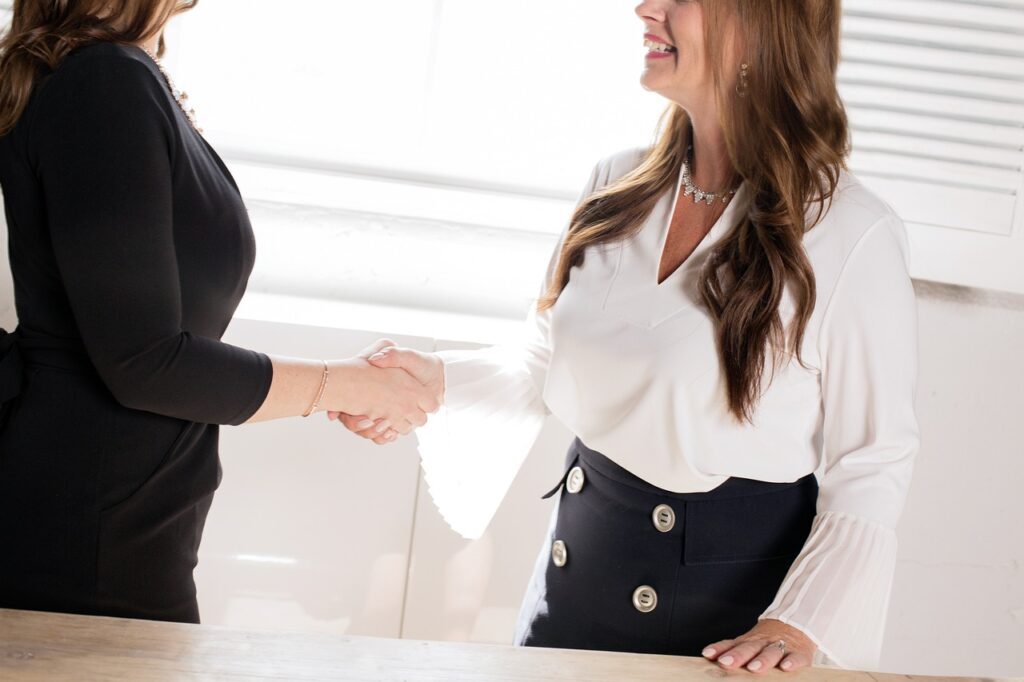 We Are Here to Help!
By The People empowers enterprise businesses to harness the power of AI and ChatGPT through hands-on workshops and prompt engineering skills training. Our expert guidance is tailored to help you unlock efficiencies and maintain a competitive edge in an ever-evolving market.
Why Choose Us?
We are well-experienced AI strategists and industry professionals.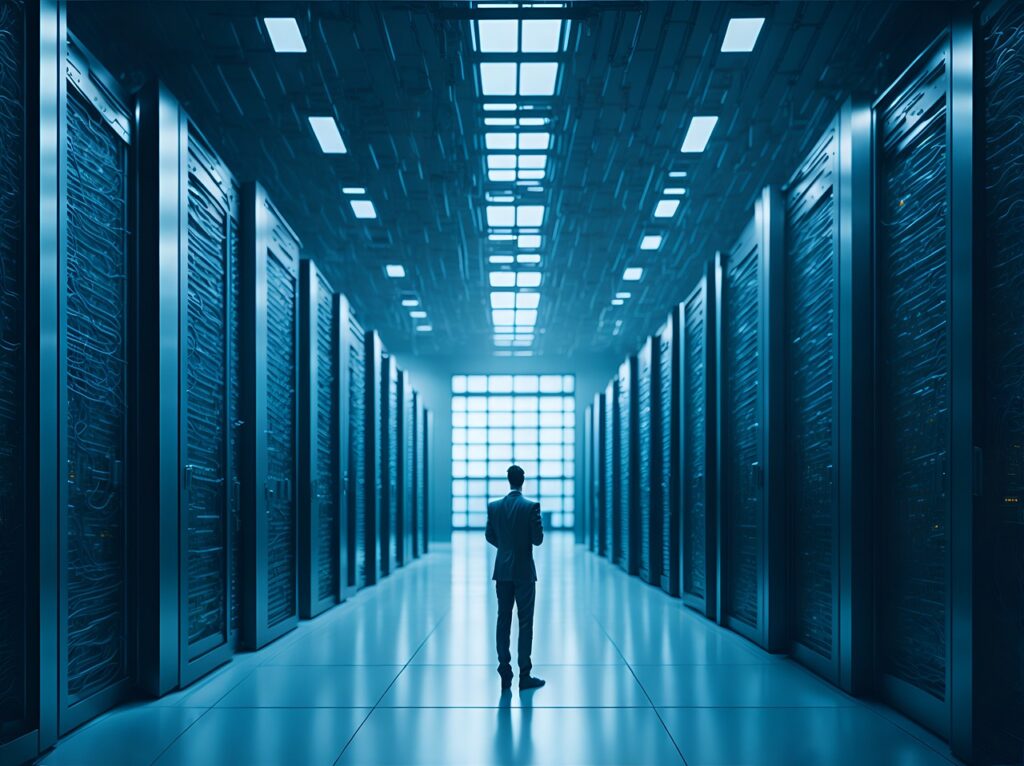 Whether you are employed, work as a contractor or own your own shop, this course is appropriate for everybody, who does not want to miss the future.
Very sincere thanks again to all of you for this exciting information. It was very well structured with breakout sessions for each topic block. Cannot wait for more!
This was just the information we needed to move our team forward in finding new and exciting levels of effectiveness for our company. Thanks for the material!