Prompt Engineering
Team Building Workshop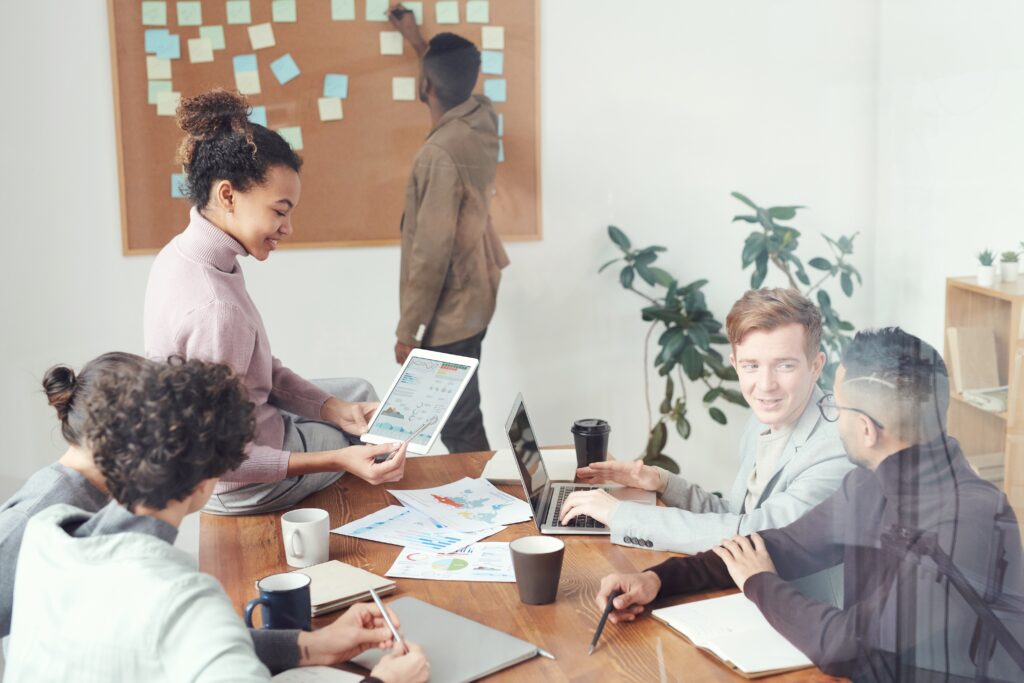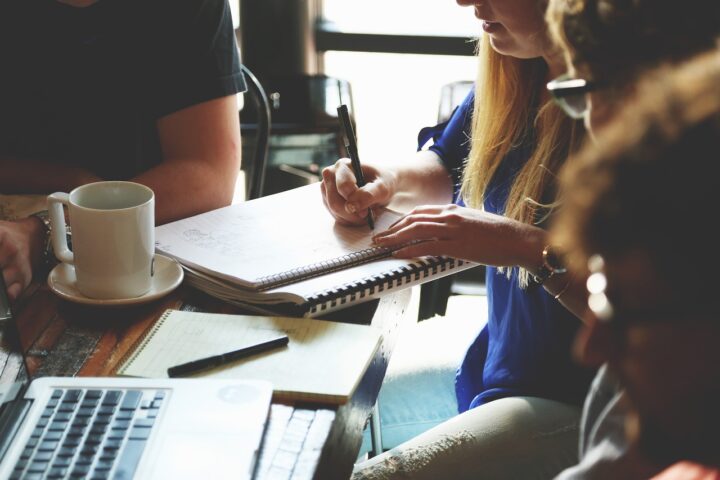 Our exclusive in-house Prompt Engineering Team Building Workshop specializes in empowering businesses to unlock their team's full potential.
By leveraging Prompt Engineering capabilities, we enhance internal cooperation, streamline communication and drive better decision-making.

Our tailored, 2.5 hour interactive workshop equips your organization with directly applicable skills and strategies, ensuring that you stay ahead in your industry.
Introduction to ChatGPT
A comprehensive overview of ChatGPT, its architecture, and the benefits of integrating it into your company's workflow.
Fundamentals of Prompt Engineering
Learn the principles of crafting effective prompts, including input selection, question phrasing, and parameter tuning.
Hands on Exercises
Engage in practical, scenario-based exercises that simulate real-life challenges faced by your team. These exercises encourage teamwork, foster a deeper understanding of ChatGPT, and cultivate prompt engineering skills.
Collaborative Problem Solving
Harness the power of ChatGPT to address complex business challenges and improve your team's ability to collaborate, communicate, and generate innovative solutions.
Tailored Content
We work closely with your organization to customize the workshop content, ensuring that the lessons learned are relevant and applicable to your industry and business.
Ongoing Support
Support and resources after the workshop, including access to our online knowledge base, troubleshooting assistance, and prompt engineering best practices.
Measurable Outcomes
Track your team's progress and measure the impact of the workshop on their performance with our post-workshop assessment tools and quantitative metrics.