Whether you prefer to schedule a time directly or would like to send us a message via the contact form below, By The People looks forward to hearing from you.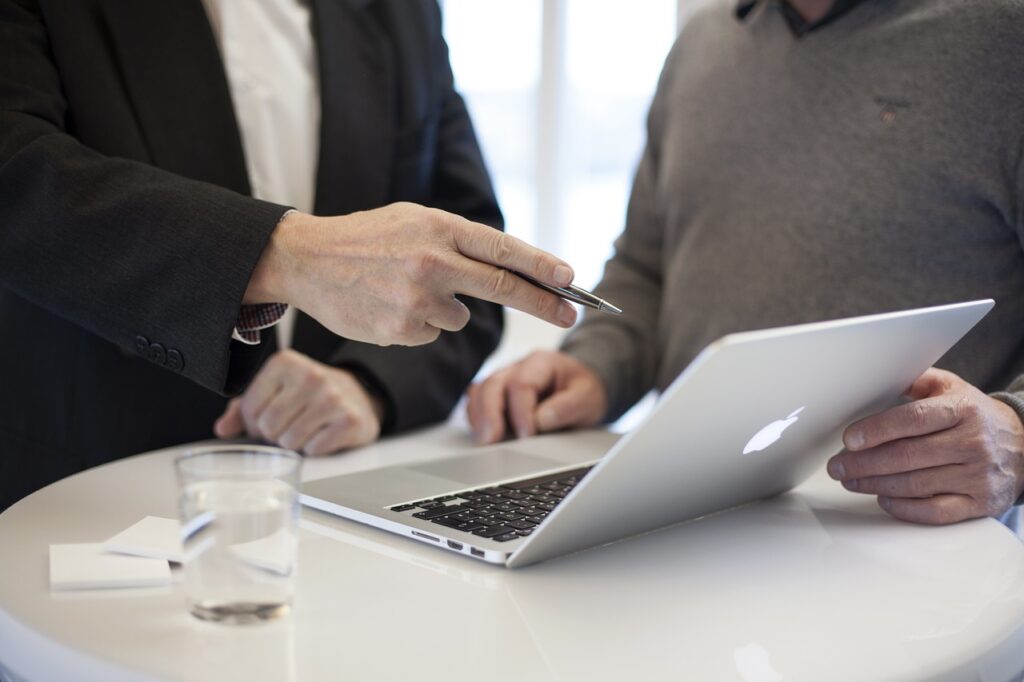 Book your free consultation!
Are you unsure how AI can be integrated into your business? Do you have concerns about compliance and privacy? Are you eager to increase productivity and equip your team with cutting edge tools?
We deliver all that and more!
Book a free 30 minute consultation with Tim Miner to discuss what By The People can do for you.