ChatGPT
Management Workshops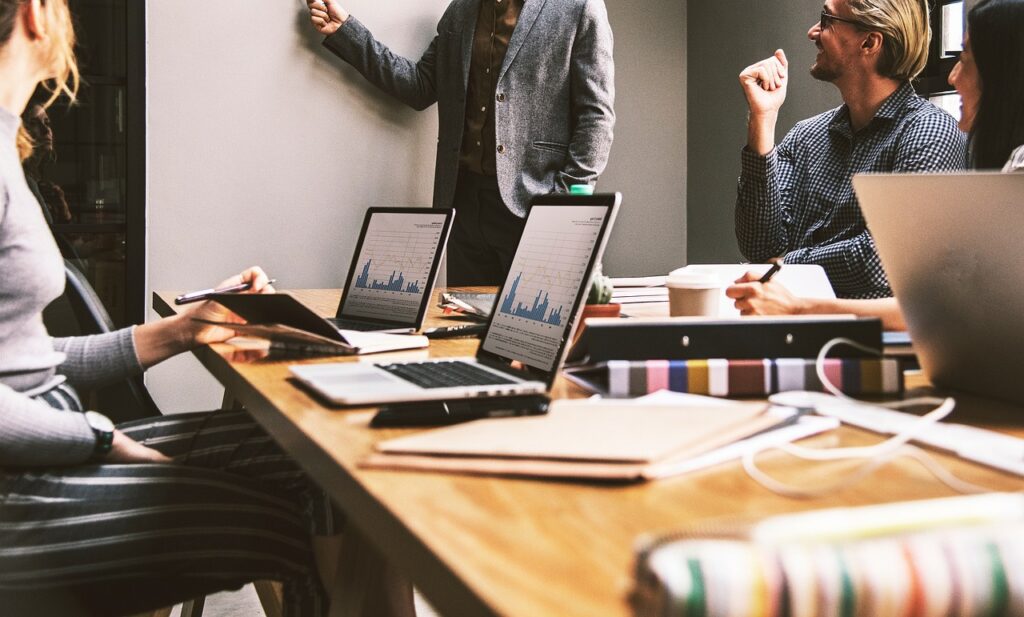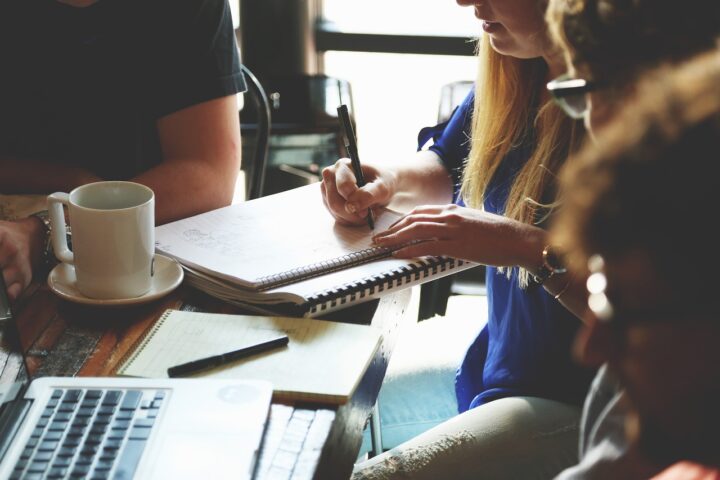 Are you struggling to wrap your head around how AI can transform your business? Do you want to maximize the potential of AI in your organization?
Let By The People help your management teams organize their thoughts on how AI will impact their business. While AI can be a daunting topic, we guide you through the process and ensure that you leave with a clear understanding of real life applications.